Tiger Beetles
Circa 1960s -1980s
Frame 20 3/8" x 15 3/8" x 5/8"
Marjorie Statham [Favreau] (1911–2008)
Opaque watercolor and ink on paper

These tiger beetle paintings are from an incomplete manuscript in the AMNH Library Archives containing over 300 paintings of tiger beetles and their genitalia, b/w photographs and hand drawn maps of their localities. Marjorie Statham [Favreau] worked on this manuscript with Dr. Mont A. Cazier (1911–1995), a noted Coleoptera scholar and AMNH Curator and Chairman of the Entomology Department as well as Director of the Southwestern Research Station in Arizona. The text of the manuscript is missing and possibly in the archives at the Arizona State University where Cazier worked for 20 years after retiring from AMNH in 1962. Cazier had started studying tiger beetles as a graduate student in the 1930s and while at AMNH, added over 75,000 tiger beetle specimens to the AMNH collections by 1948.
Marjorie Statham [Favreau], or Maggie as her colleagues called her, started working for the Museum in 1946 as a freelance artist. She was also working full time at the Casco (Connecticut Automotive Specialty Company) factory in Bridgeport, CT a company that initially produced products for cars including pop-out cigarette lighters, and then turned to producing household items like heating pads and irons. During the WWII they produced armor piercing bullet cores and automated machinery for other manufacturers.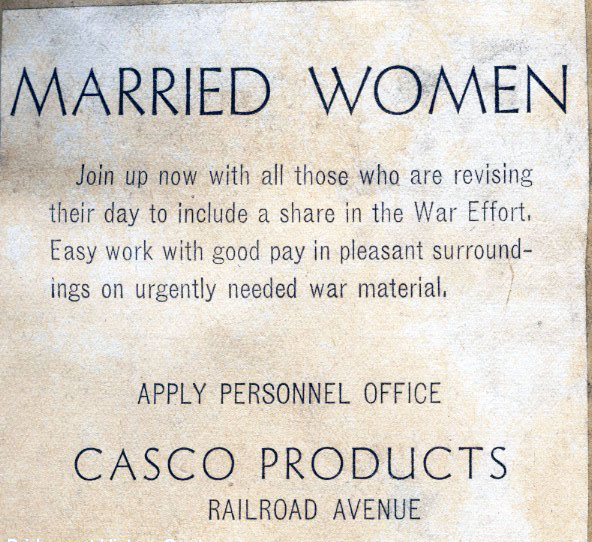 By 1946 Casco and other factories in Bridgeport were cutting back on hours and reducing female employees in the work force. It is unknown what Marjorie's art background or how the Museum found her. Her father, Noel Statham worked in Manhattan as a chemist at the West Virginia Pulp and Paper company and would pick up and drop off insect specimens from the Museum for Statham to work on during the weekend. She was hired to paint butterflies for a major publication on American tropical butterflies by William Comstock (1880–1956). Marjorie was asked to mimic the style of Dorothy Fitchew (1889–1975), who had already painted 81 drawings for the book of British Museum specimens. Fitchew was a staff artist for the British Museum but was also known for illustrations of children's books about fairies. Marjorie eventually produced 187 paintings for the book that was posthumously published in 1961. (Comstock, W. P.; Statham, M. Butterflies of the American Tropics: The Genus Anaea Lepidoptera Nymphalidae : A Study of the Species Heretofore Included in the Genera Anaea, Coenophlebia, Hypna, Polygrapha, Protogonius, Siderone and Zaretis; American Museum of Natural History: New York, 1961.)
By 1949, Marjorie was working full time at the Museum as part of the Illustrator Corps which provided artists to a variety of departments. The funding dried up in 1950 and she was then hired full-time by the Department of Invertebrates as a technician. She assisted numerous entomologists with illustrations, collecting in the field and mounting collections for study. Her first AMNH published drawings were for entomologist Patricia Vaurie, in 1951 where she described five new species of tiger beetles. Over her time in the Department, she also produced the illustrations for two monumental and important butterfly books: A Field Guide to the Butterflies of North America, East of the Great Plains, published in the Peterson Field Guide Series by Houghton Mifflin in 1951, and Jamaica and Its Butterflies, published in 1972.
In 1959, Marjorie became a minor celebrity in New York City because she was the keeper of "Buster," an African Goliath beetle. In 1958, a day before Christmas, someone left a live African Goliath beetle in a coffee can at the door of the museum. It was brought up to the Invertebrate offices where it was decided that Marjorie would take it home with her in a cigar box as the offices would be closed for a week. She took the beetle home with her on the train to New Caanan, CT. Her house was on the cool side, so she kept the bug in her bed at night to keep it warm. Her friends thought that this was funny and sent her get well cards because she was at home with a bug. Back at the Museum after the holidays, Buster was put on public exhibition in the Insect Hall where visitors gathered three-deep around his case. Reporters came to see him, and photographers took his picture.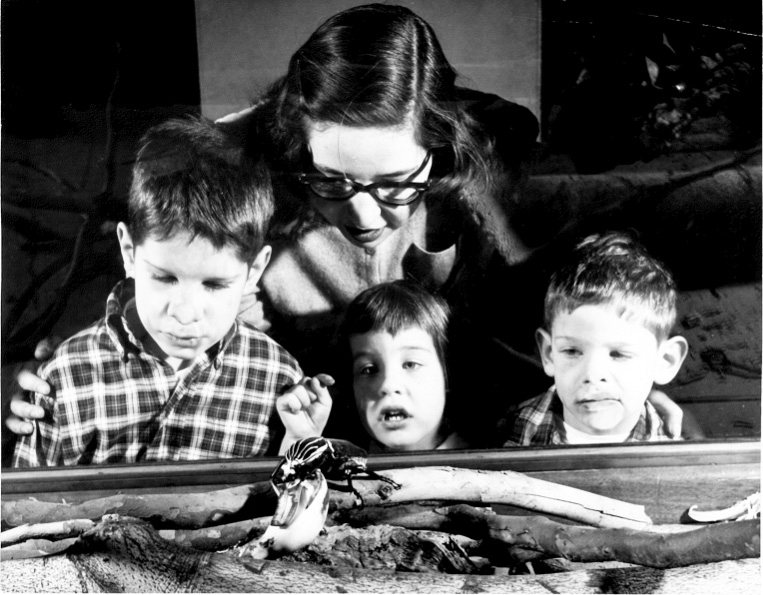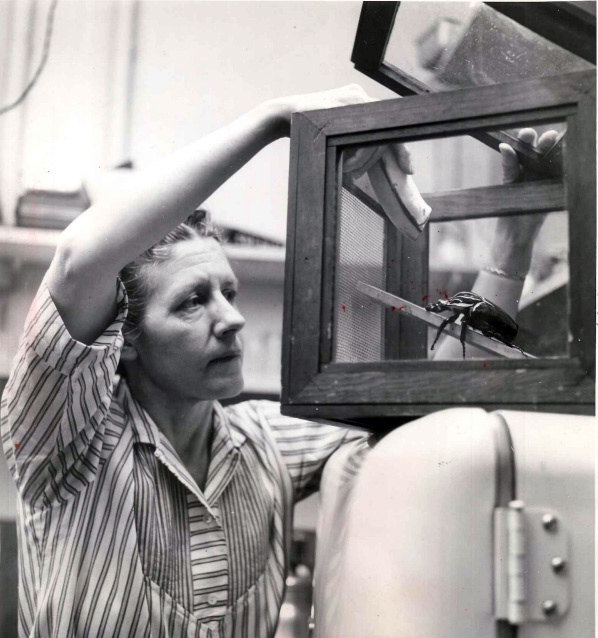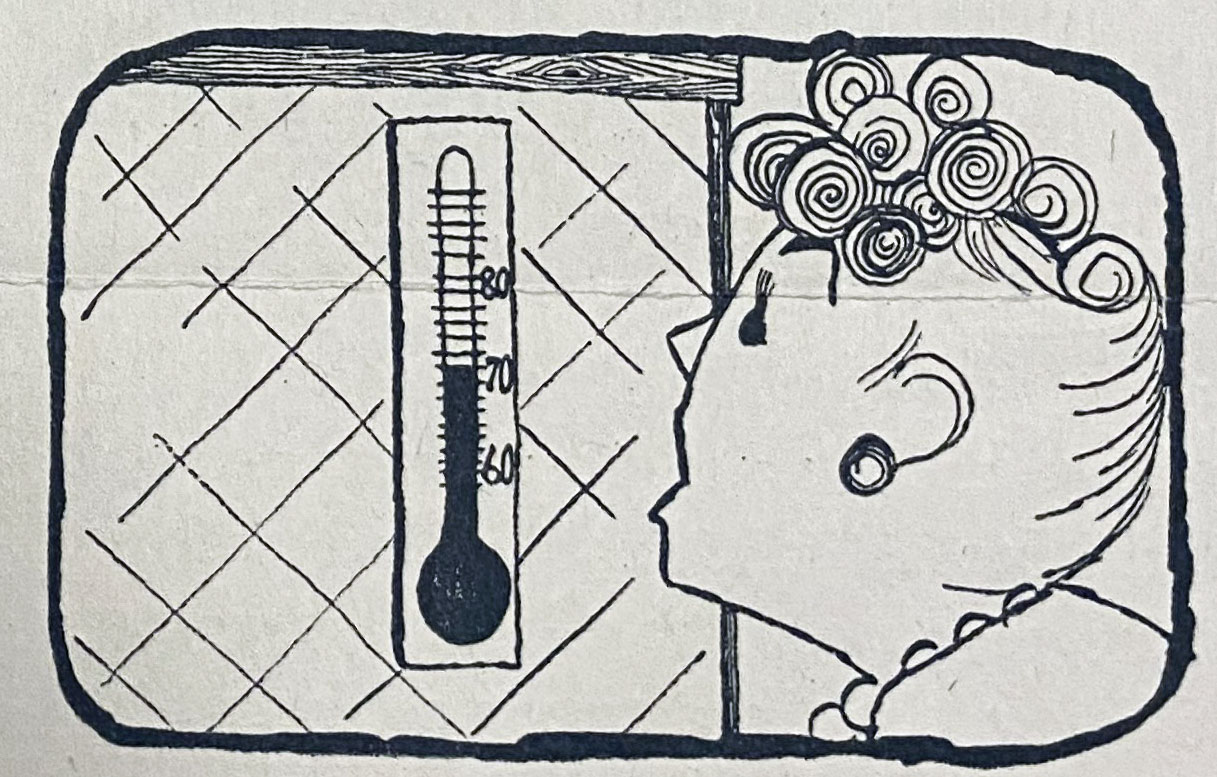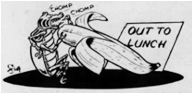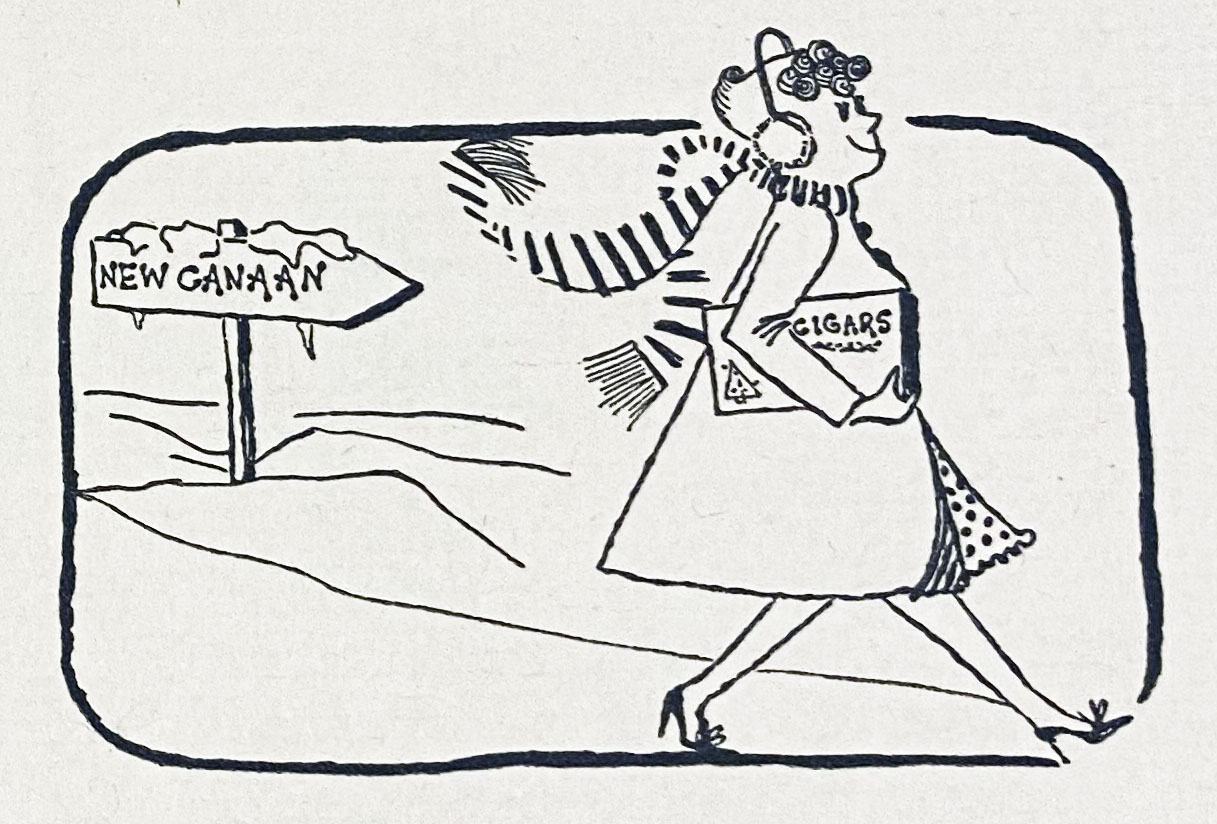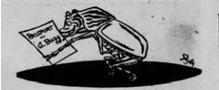 Buster and Marjorie became minor celebrities with numerous news articles with illustrations detailing his story. The top two illustrations are by Museum Graphic designer, Joseph M. Sedacca and the bottom two are by Don Figlozzi (1909–1981) of the New York Daily News, known for being the animator of Jiminy Cricket in Pinocchio. Buster lived until July 8, 1959, where the Museum sent out a press release announcing his death. He was preserved and added to the collection.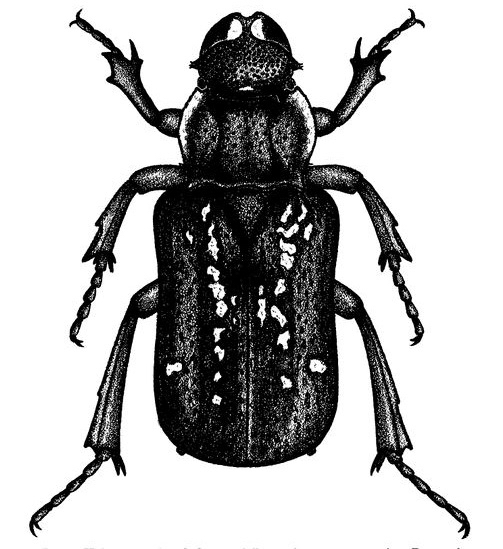 In 1961, Dr. Cazier named this unrelated beetle, Crematocheilus stathamae, in honor of Marjorie, as she had assisted in its discovery and observed its symbiotic relationship with ants. This species of scarab beetle was found near the AMNH Southwestern Research station, in Arizona, which Dr. Cazier had started with funding from David Rockefeller in 1955. Marjorie made the drawing of the beetle that was published.
Marjorie retired in 1977 as Scientific Assistant Emerita but continued to make illustrations for scientists to use in publications as well as working on the tiger beetle manuscript until her death in 2008.
Written by Joel Sweimler and Tom Baione
Explore. Instigate. Build new knowledge.