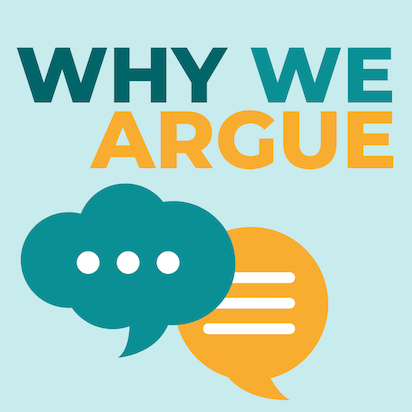 "Why We Argue" is an interview podcast that since 2016, has explored the triumphs and disasters of American political conversation. Hosted by Political Philosopher and Vanderbilt University Professor Robert Talisse, "Why We Argue" returns with new sessions that question writers, philosophers, journalists, historians, politicians, citizens, and the great political minds of our era about truth, our society's troubled relationship with it, and what sort of future it might have in our democracy.
Subscribe and stay tuned for more on the Future of Truth. Listen to the trailer and check out past episodes below. Be sure to follow us on Twitter and on Instagram.
"Why We Argue" is a member of the New Books Network.
---
Season 2: Future of Truth Sessions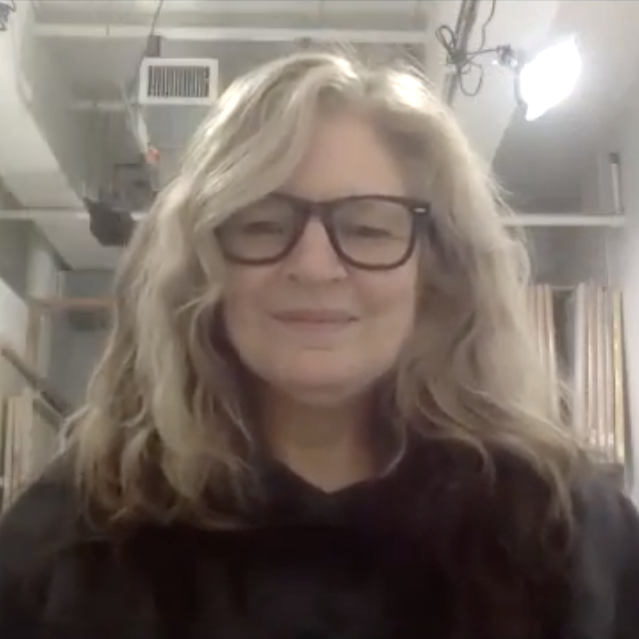 Seeing Truth in Making and Unmaking Art
A Conversation with Valerie Hegarty
Artist Valerie Hegarty like to rip things up, twist them, distort them, and then leave audiences to ponder the results of her violence against imagery. Join us for a conversation about making objects, tearing them up, origin stories, and what can happen to if you grow up in a revival historic home filled with fake artifacts.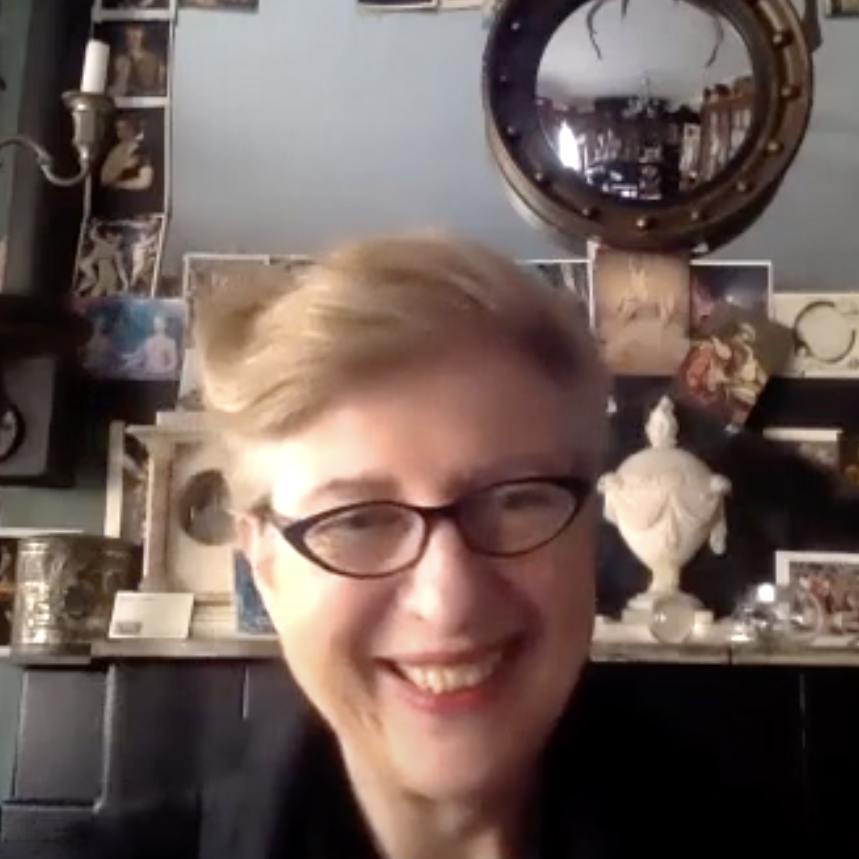 Seeing Truth in Collections, Memory, and Death Studies
A Conversation with Jane Wildgoose
Jane Wildgoose claims she just expanded a beachcomber's collection but in fact her Wildgoose Memorial Library is a subversive infiltration into the nature of display, memory, knowledge building. Join us as we talk with Wildgoose about why we collect, what we remember, where we can find truth, and how we might think more creatively, and with more compassion about how we display objects..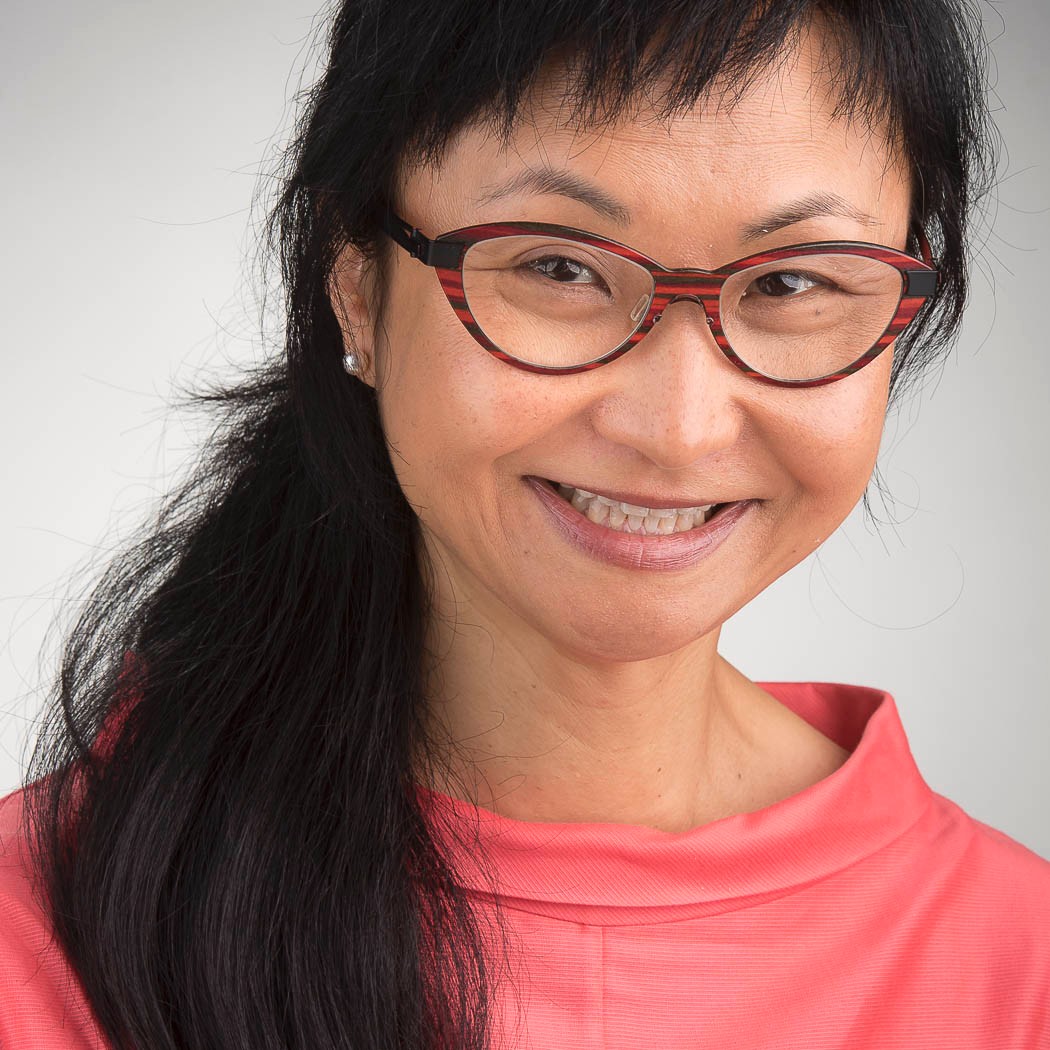 Seeing Truth in Data
A Conversation with Wendy Chun
Wendy Hui Kyong Chun sees value in the truth, but worries what data we might be looking at to find it. Chun discusses her new book, Discriminating Data (MIT Press, 2021), and how we might use data, objects, and truth in better ways. She also considers the violence of a drawing of a gorilla and the one thing she knows is true.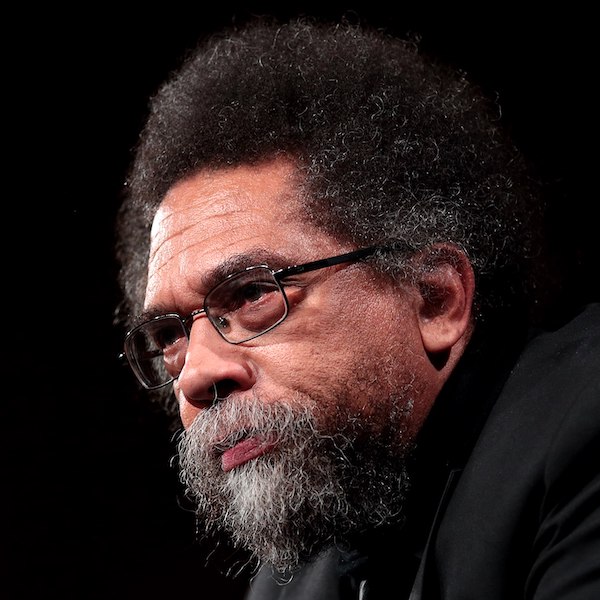 Democracy and Social Critique with Cornel West
Cornel West is the Dietrich Bonhoeffer Professor at Union Theological Seminary. Professor West is among the nation's most distinguished philosophers. For several decades running, Cornel West has infused into public life reflections on love, justice, grace, liberation, beauty, dignity, and truth. In this episode, we discuss the democratic need for social criticism, and the risk that social critique could foster cynicism and disillusionment. He can be followed on Twitter at @CornelWest.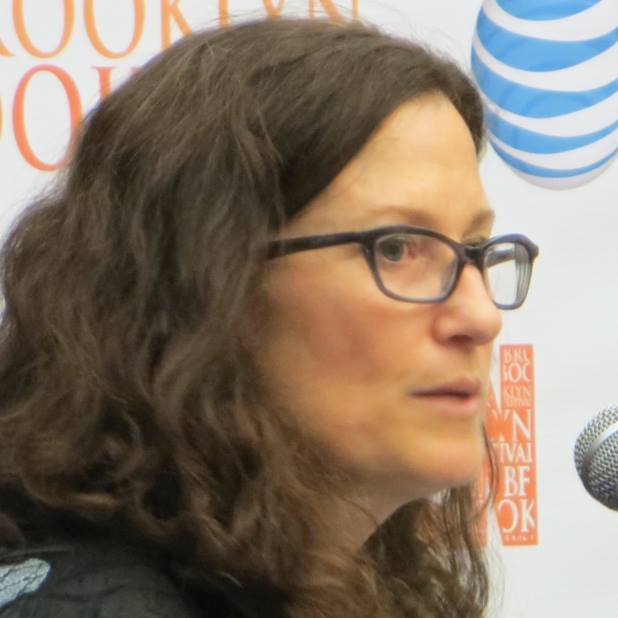 Democratic Repair and Public Things with Bonnie Honig
Bonnie Honig the Nancy Duke Lewis Professor of Modern Culture and Media, and Political Science at Brown University. Bonnie works at the intersections of political theory, democratic theory, and culture. She has written broadly on traditional topics in political philosophy, while also examining the political significance of film, drama, and literature.  In this episode, we talk about the need in a democratic society for public things: an infrastructure of sites, spaces, services, institutions and venues in which citizens interact as citizens. You can follow Bonnie on Twitter at @bonnie_honig.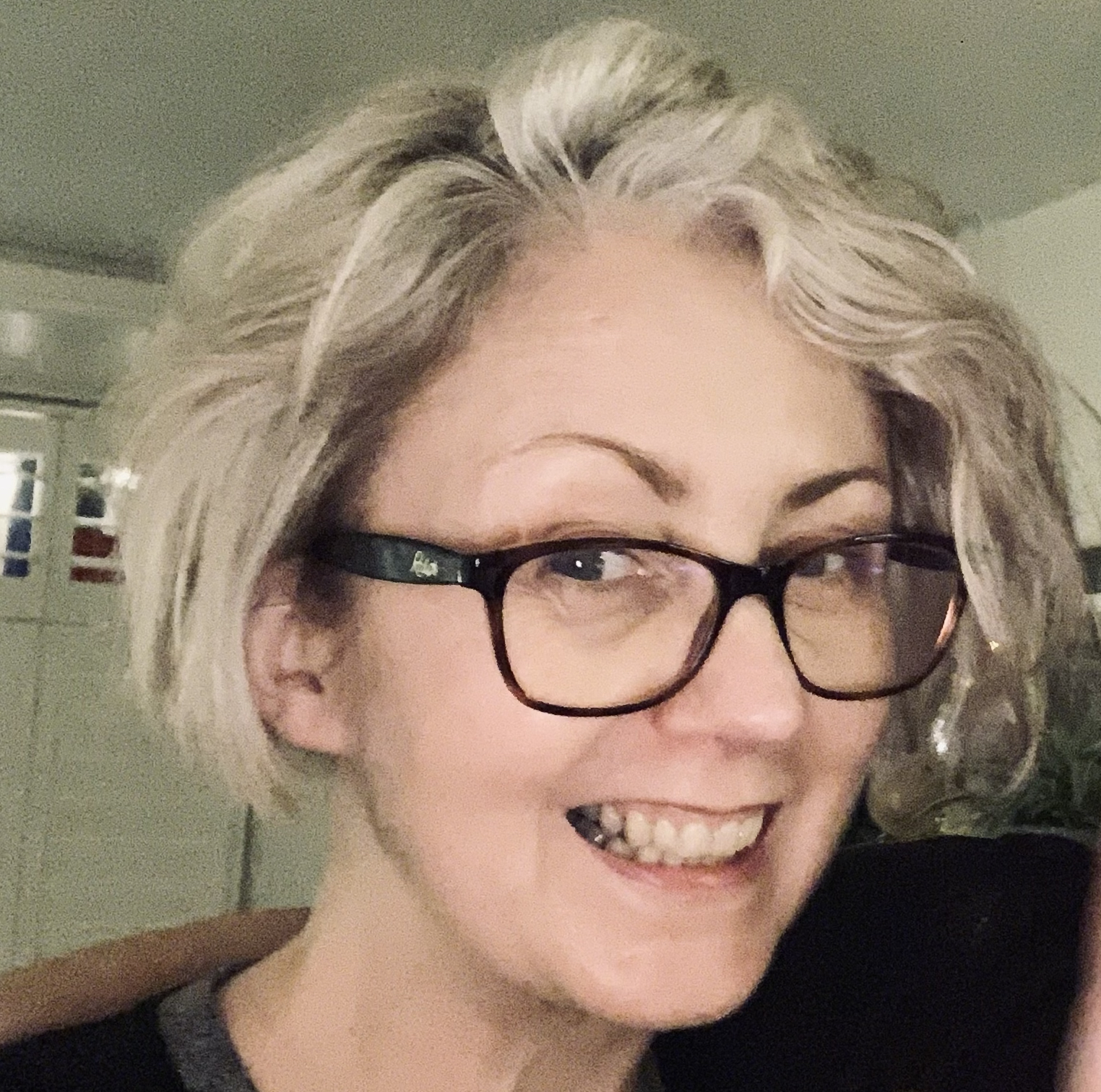 Climate Denialism and Propaganda with Catriona McKinnon
Catriona McKinnon is Professor of Political Theory at the University of Exeter. Her research focuses on climate ethics and environmental justice. Much of her recent work aims at addressing denialism about climate change.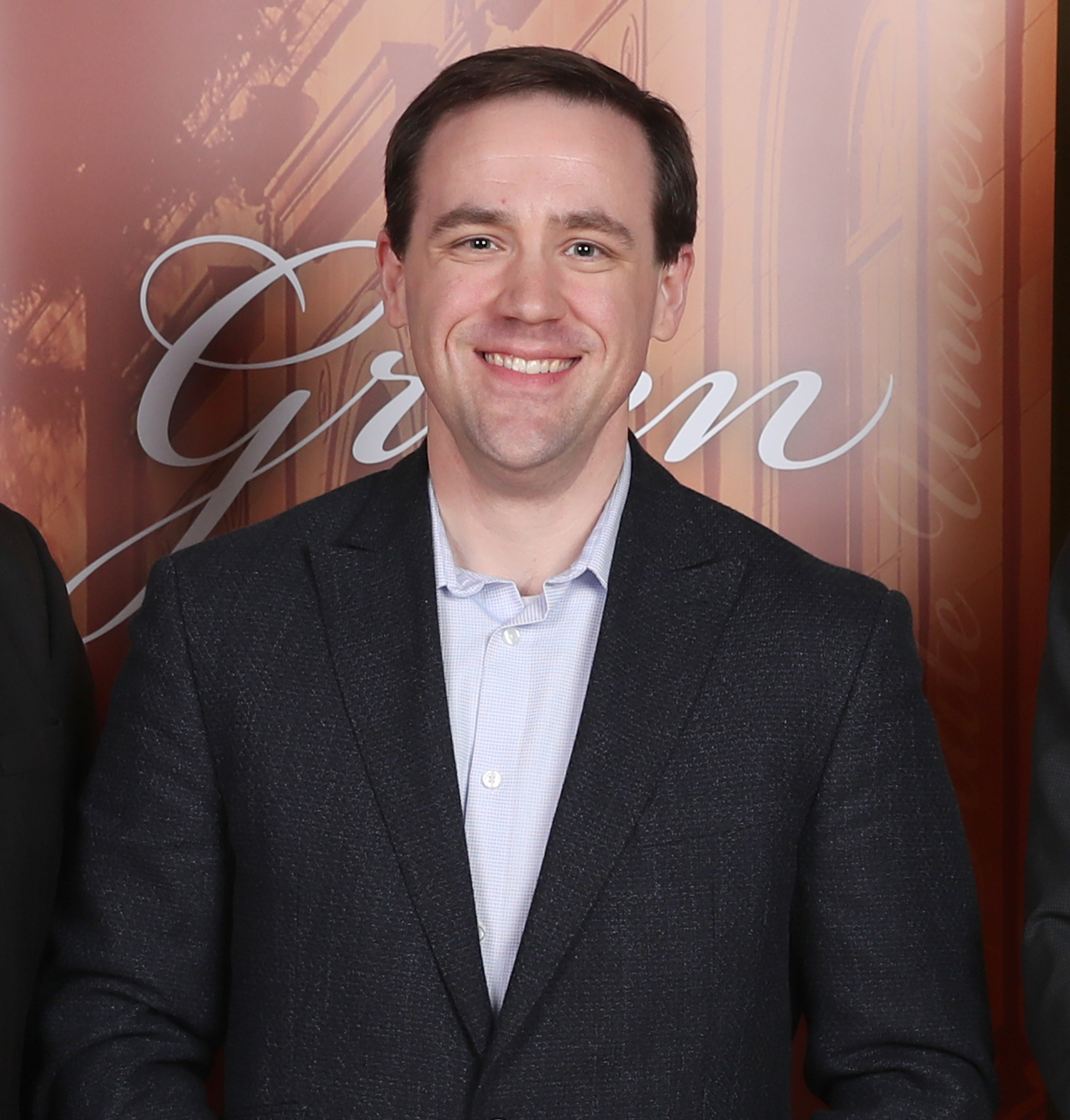 Social Trust in a Free Society with Ken Vallier
Kevin Vallier is Associate Professor in the Department of Philosophy at Bowling Green State University. His most recent book is titled Trust in a Polarized Age. Professor Vallier's research focuses on the political challenges that emerge from moral diversity. Most recently, he has been examining the nature of social trust—trust among morally dissimilar citizens. As it turns out, the United States is a highly distrustful society. This episode explores why that may be so, and what can be done about it. You can follow him on Twitter @kvallier.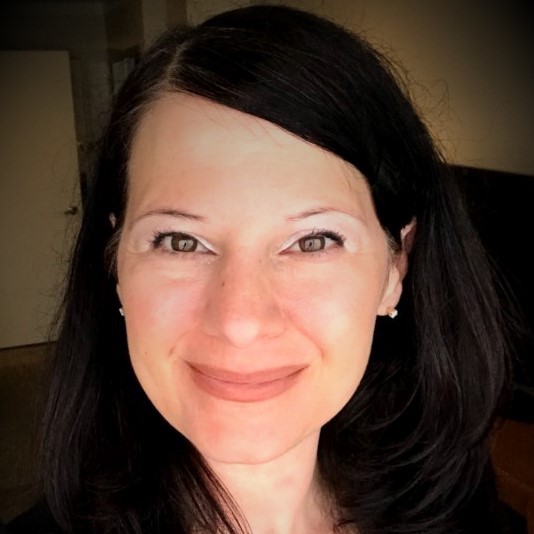 Political Rhetoric and Demagoguery with Jennifer Mercieca
Jennifer Mercieca is Associate Professor in the Department of Communication at Texas A&M University. Her research focuses on political rhetoric, with special emphasis on presidential communication. In this episode, we talk about the rhetorical strategies employed by Donald Trump during his presidency, how speech can be used to deflect responsibility, and whether a return to normal styles of political communication can restore civic trust in democratic institutions.You can follow her on Twitter: @jenmercieca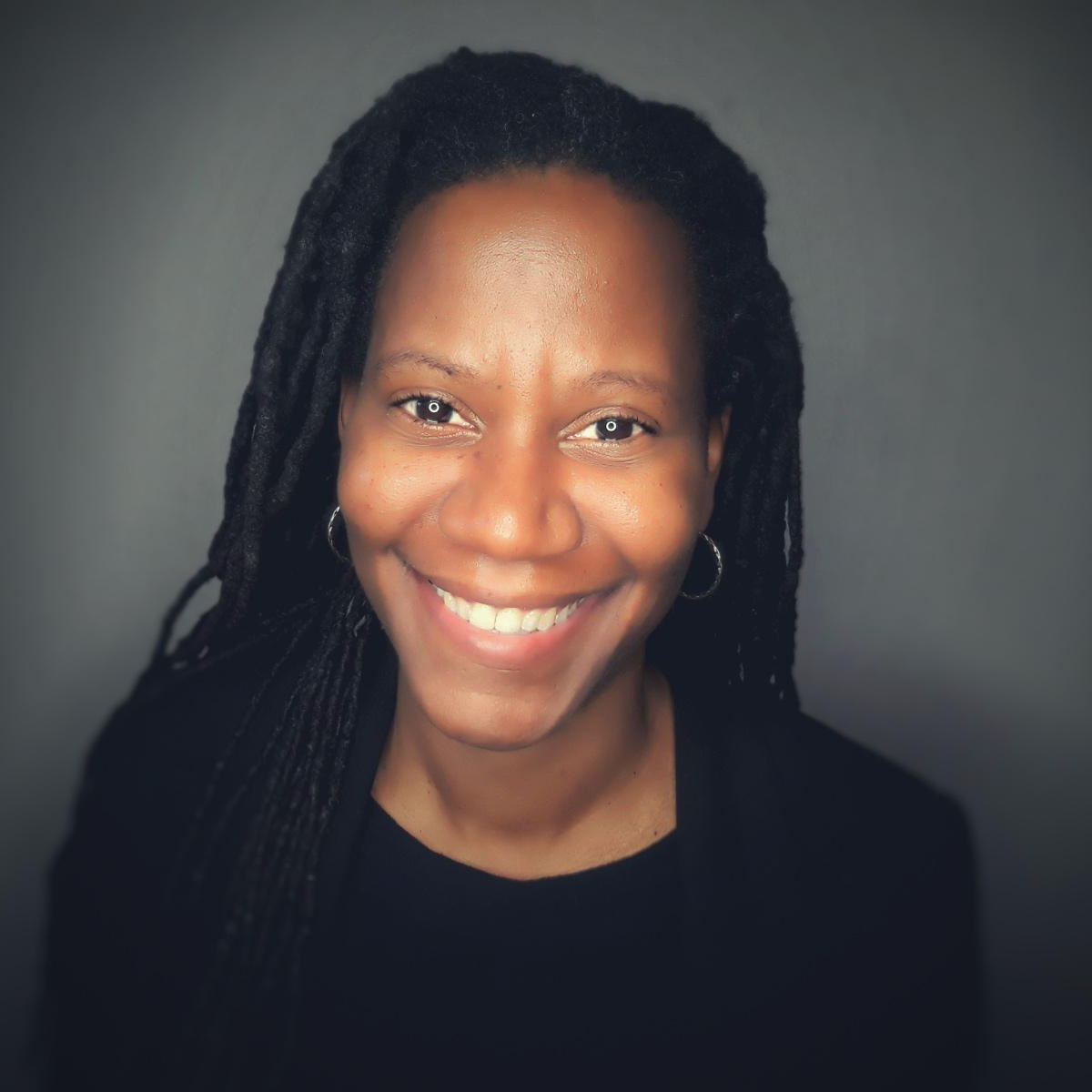 Anger, Rage, and Forgiveness with Myisha Cherry
Myisha Cherry is Assistant Professor of Philosophy at the University of California, Riverside. Myisha's research focuses on the intersection of moral psychology and social and political philosophy. More specifically she is interested in the role of emotions and attitudes in public life. In this episode, we talk about the nature of anger and rage, and the role these emotions have in democratic politics. We also talk about forgiveness, and the need for healing to be preceded by an acknowledgement of wrongdoing. Follow Myisha on Twitter at @myishacherry.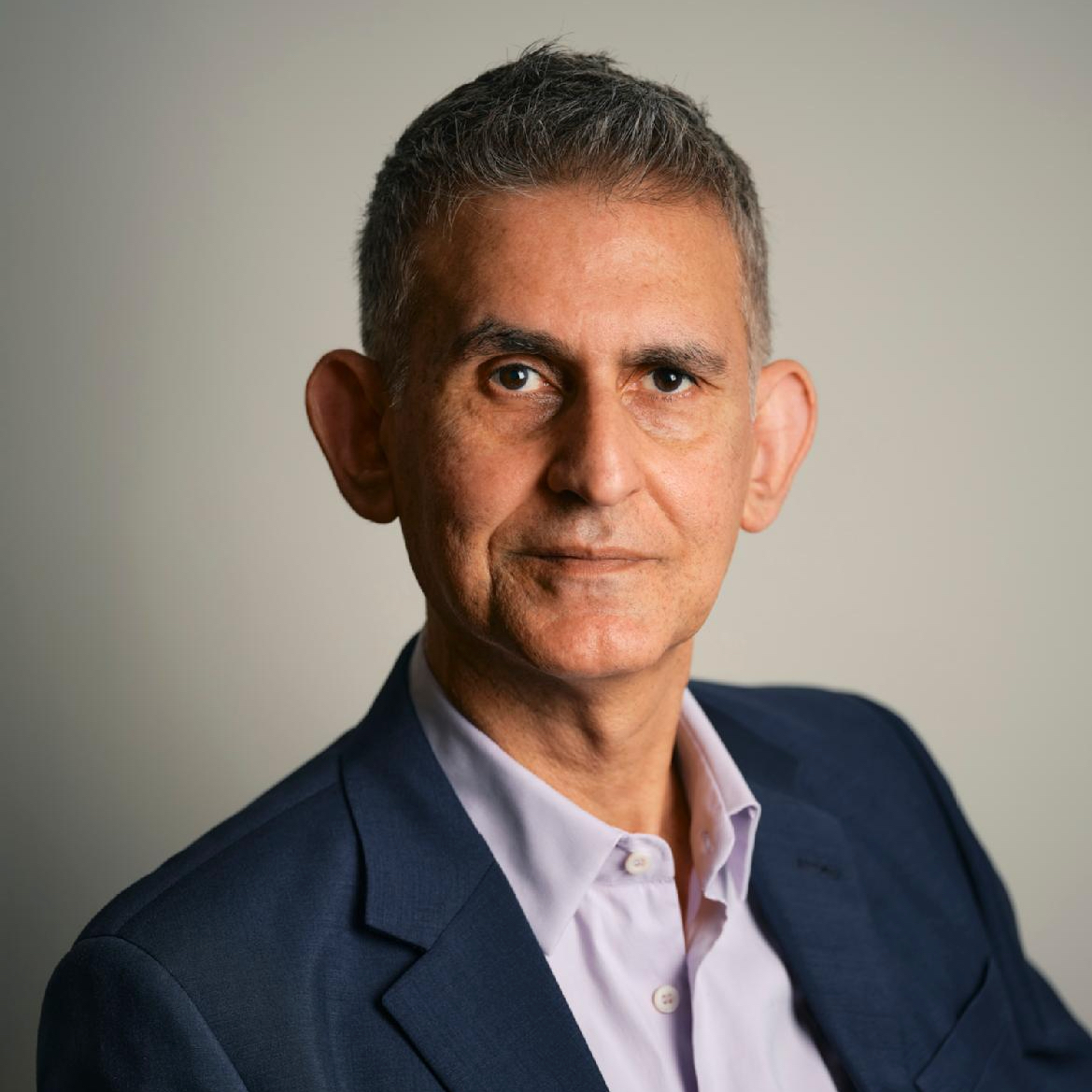 Conspiracy Theories and Democracy with Quassim Cassam
Quassim Cassam is Professor in the Department of Philosophy at the University of Warwick. Quassim's research focus is epistemology, the area of philosophy that deals with topics pertaining to knowledge, how it is acquired, and how it is shared. His most current work is devoted to analyzing the various ways in which the pursuit of knowledge can be subverted. And this has led him to investigate the idea of intellectual vices, habits of thought that systematically led us astray. In this episode, we talk about conspiracy theories: What are they? How do they spread? What is their relevance for democracy? Follow Quassim on Twitter at @QCassam.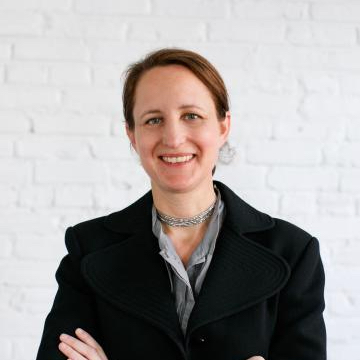 Democracy and Truth with Sophia Rosenfeld
Sophia Rosenfeld is Walter H. Annenberg Professor of History at the University of Pennsylvania. She is the author of Democracy and Truth: A Short History. Professor Rosenfeld specializes in European and American intellectual and cultural history, with a focus on the Enlightenment, the trans-Atlantic Age of Revolutions, and the legacy of the eighteenth century for modern democracy. In this episode, we talk about how current tensions between democracy and truth may seem new, they in fact have a long history.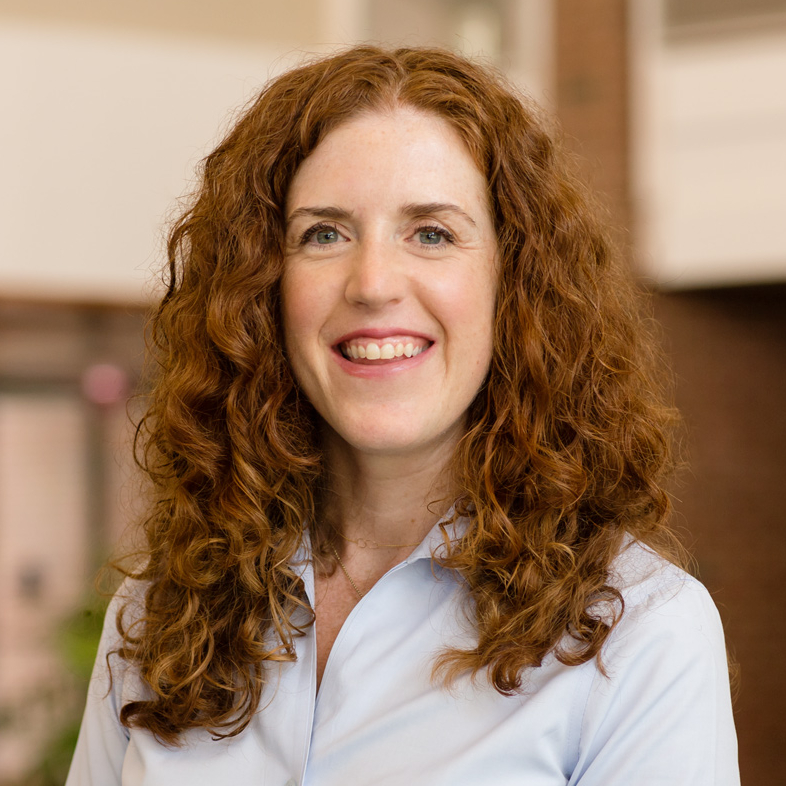 Transitional Justice with Colleen Murphy
Colleen Murphy is the Roger and Stephany Joslin Professor of Law at the College of Law and a professor in the Departments of Philosophy and Political Science at the University of Illinois at Urbana-Champaign. Colleen also directs the Women and Gender in Global Perspectives Program in the Illinois Global Institute. Professor Murphy's work focuses on the theory of transitional justice—the processes of societal repair and reconciliation that are morally required in the wake of systematic and large-scale wrongdoing and injury. In this episode, we talk about the prospects for political healing and restoration in the United States in the wake of the 2020 election, the January 6th Capitol Riot, and ongoing disinformation campaigns. Follow Colleen on Twitter at @drcolleenmurphy.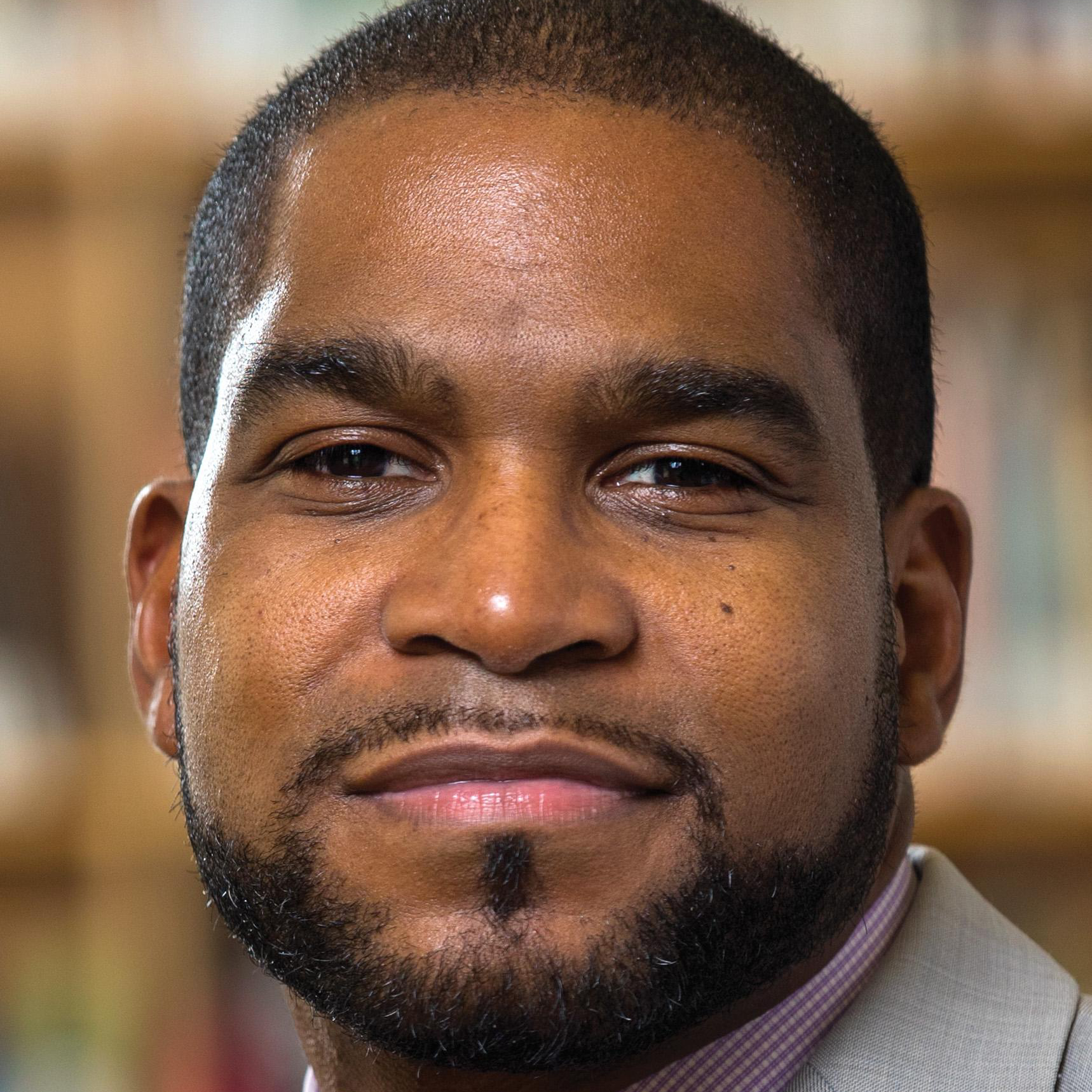 Democracy, Protest, and Progress with Melvin Rogers
Melvin Rogers is Associate Professor of Political Science at Brown University. Professor Rogers specializes in democratic theory, with special focus on the traditions of American and African-American political and moral philosophy. In this episode, we talk about the various explanations that have been offered of the January 6th riot at the US Capitol, and how the social movement that stormed the Capitol differs morally from other social protest movements in the United States. Follow Melvin on Twitter at @MRogers097.