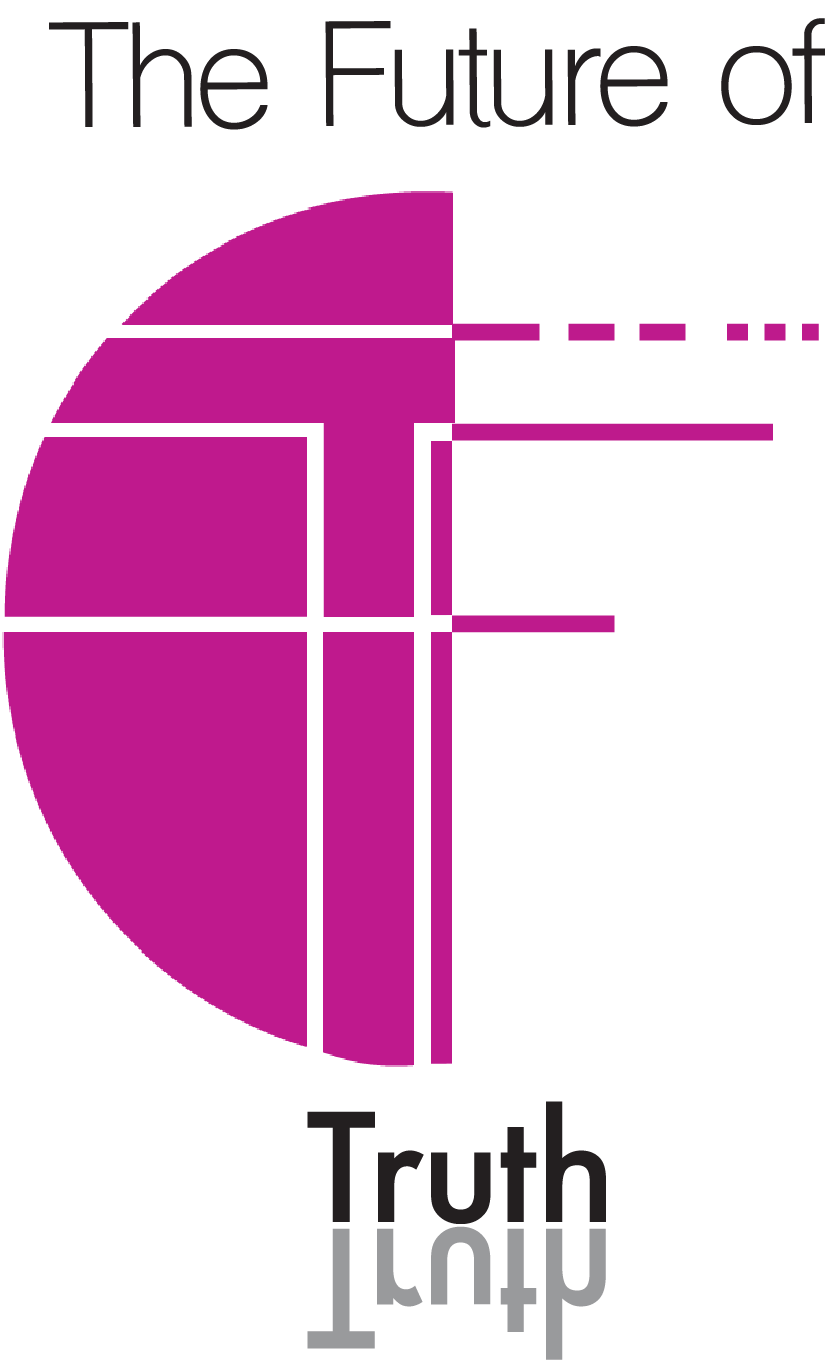 What is the future of truth? Does it even have a future?
Truth, to paraphrase Oscar Wilde, is rarely pure and never simple. Given everything that has happened over the last two years—from propaganda surrounding Brexit to conspiracy theories about the coronavirus—one might wonder whether truth exists at all. We seem to be living in a "post-truth" society where lies are tolerated and facts deemed irrelevant if inconvenient. As a result, truth is no longer just a philosophical question but an urgent cultural one; and engaging with it—and opening up those dialogues beyond the classroom, beyond a few experts, and beyond the academy—has obvious relevance to the health of democracy.
The Future of Truth is a multi-disciplinary, engaged research project by the University of Connecticut Humanities Institute, and funded in part by a generous grant from the Henry Luce Foundation, aimed at investigating what truth is now and if, and how, it will matter in the future. Project activities include conferences, a public forum, a major art exhibition, a podcast series, and related publications.