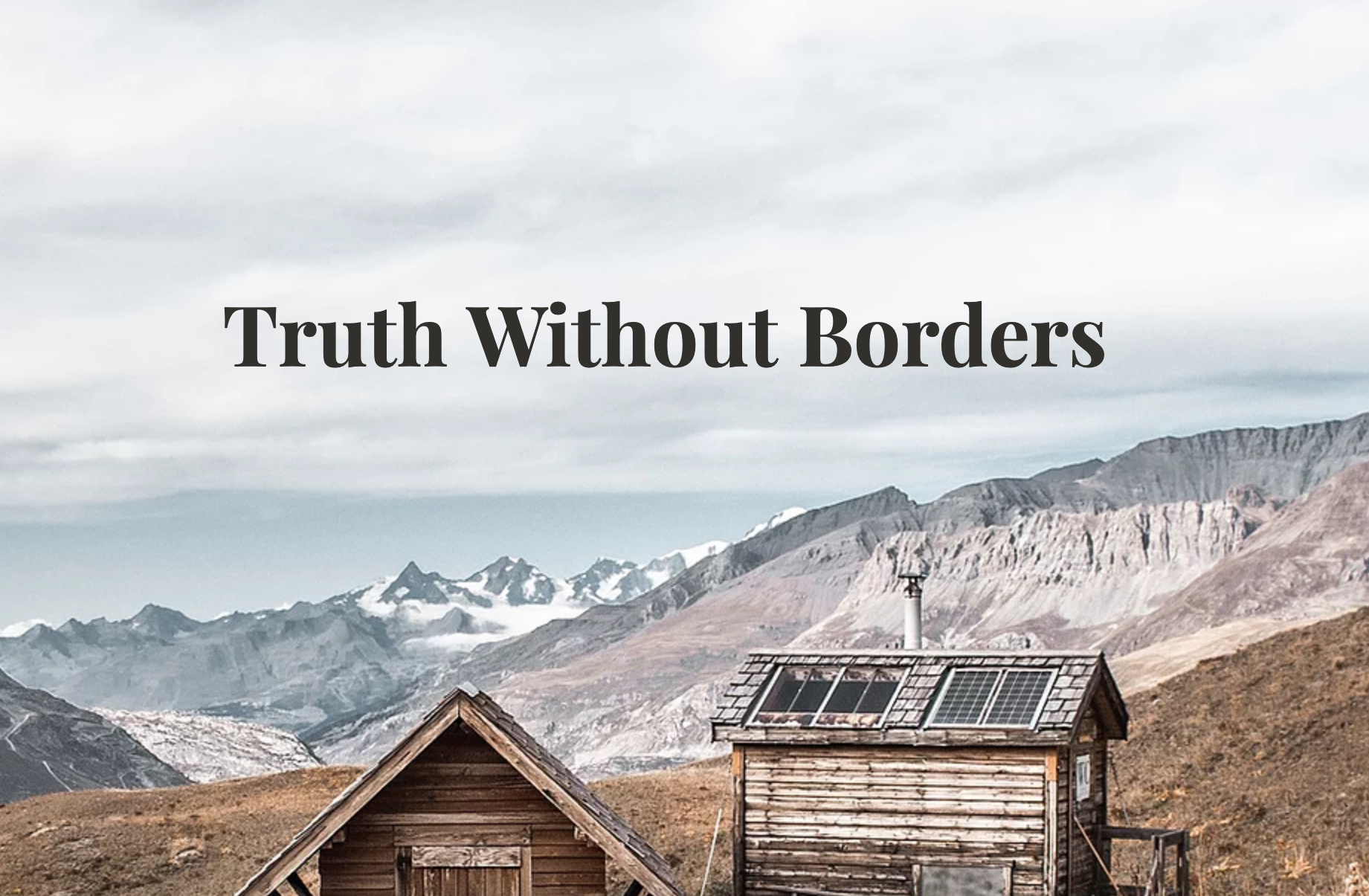 Truth Without Borders Workshop
November 30–December 3, 2021
The Truth Without Borders Project offers a workshop to any academic staff or student who shares an interest in the nature and value of truth. This is a capstone event for the half-year long project funded by the University of Waikato's Division of Arts, Law, Psychology, and Social Sciences.
Current programming includes:
Michael Lynch, "Political Truth"
Jennifer Nado, "The Role of Truth in Philosophy: A Conceptual Engineering Approach"
Jamin Asay, "Concepts of Truth?"
Alessandra Tanesini, "Intellectual Vices of Self-Evaluation"
Chris Heffer, "Lying, Bullshit, and Bullshitting: Why Truth Matters in Analysing Untruthful Discourse"